Durahub bearing protectors provide an effective protection system for the wheel bearing assemblies.
The Durahub system provides peace of mind by extending the life expectancy of trailer bearings and reducing maintenance. Such protection allows the bearings to be completely submerged with fear of water ingress.
easy to install with step by step instructions. Clear polycarbonate lens allows easy oil level viewing. Suitable for a wide range of trailers including boat, box,, caravan/RV's, horse in single or double axle configuration. To suit 50.30mm hubs.
Others Also Bought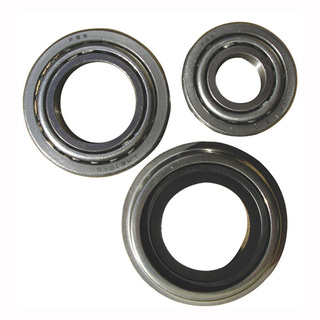 Premium Complete Bearing Kit Per Wheel Holden Stud Pattern
VIK-92570
Replacement kit includes bearings and seals. Quality materials and bearings.…
RRP Price: $19.99
$17.99 Our Price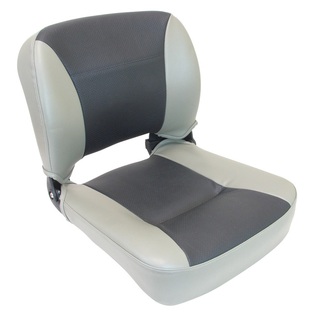 Deluxe Heavy Duty Upholstered Folding Seat With Aluminium Hinges
BLA-181340
Deluxe foam padded high back folding seat, ideal for a range of smaller boats. Provides outstanding …
RRP Price: $199.90
$185.91 Our Price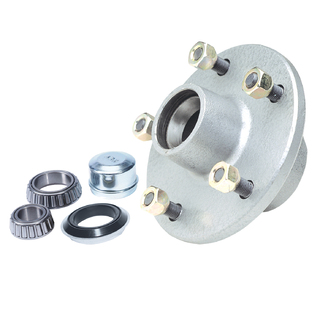 VIK-9250
Galvanised lazy hub with bearings, seal and grease cap.…
Available in:
HT Holden/Holden Bearings
Ford/Holden Bearings
HQ Holden/Holden Bearings
Ford/Ford Bearings
HT Holden/Ford Bearings
RRP Price: $50.00
From $45.99 Our Price
More From This Category